Our people
Kevin Bungard, CEO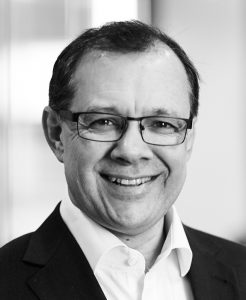 Kevin has a long career in the fintech sector. As CEO he directs and oversees the product strategy, delivery execution and sales strategy of the business. Kevin took on the CEO role in 2014 having built and run the operations side of the business since 2008.
Matthew Quinn, Chairman

Matthew is non-executive Chairman of Class. He joined the Class board in July 2015.
Glenn Day, CFO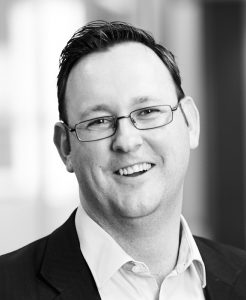 Glenn heads up finance, company secretarial, human resources and other head office functions at Class.
Panos Alexandratos, COO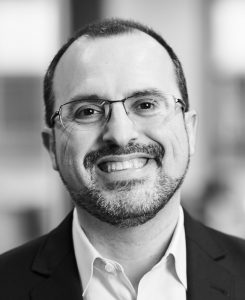 Panos is responsible for the day-to-day management of core business operations, service delivery and support.
Bob Groneman, CTO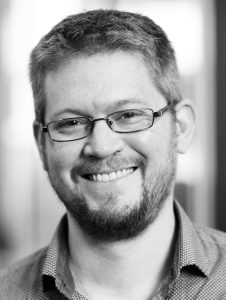 Bob is responsible for our overall product vision and architecture, and oversees the development and delivery of new products and features.
Lil Keaty, Marketing Director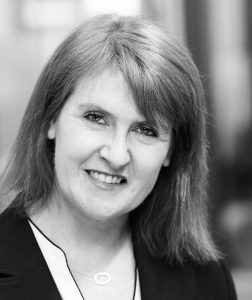 Lil heads up the marketing team at Class – covering everything from marketing strategy, branding and advertising through to lead generation, content marketing and awards.
Joel Smith, Sales Director

Joel is Director of Sales and is responsible for the management and direction of the sales team, key account development, and identification of new product and market opportunities.
Richard Barber, Sales Director, Class Portfolio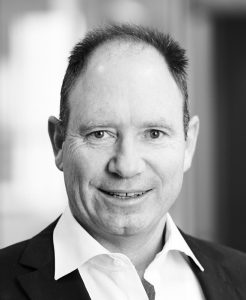 Richard is Sales Director for the Class Portfolio product.