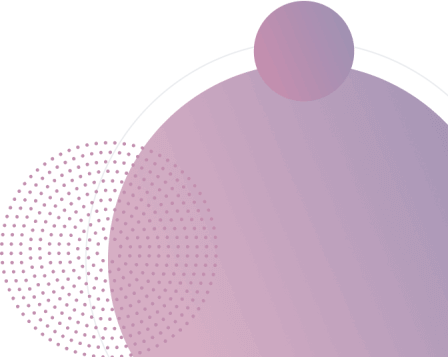 Make the most of our solutions to help build your business service.
Whether you're exploring new ideas, sharpening your skills, learning about Class services, or preparing for certification, we have learning resources to help you continually learn new skills and reach your goals.
eLearning​
Make your Class software work for you anywhere, anytime, with our ever-growing range of e-Learning courses.
On-demand Webinar Library
Explore our library of webinar recordings, covering popular use cases, demo's, best practices and more.
Class Help Centre​
On-demand support backed by our dedicated support team. Providing all the resources you need from getting started to transitioning your funds.
Learning Resources
Browse our range of user and onboarding guides, expert blogs, use cases and fact sheets to keep up to date on all the latest insights, user tips and features.
Customised and Paid Learning Courses
We can work with you to offer dedicated education including setting up private custom courses to meet your specific learning objectives.
Latest Learning Catalogue Updates
Corporate Messenger E-Learning course now available for NowInfinity users
On Demand Learning
Learn how to make the most of Class products and build your business. Choose from free industry courses, training modules, fact sheets, videos and technical articles.
Class fundamentals

Learn how to use Class and how to process entities for SMSFs, trusts and more.

Class data feeds

Find out how to efficiently use Class industry leading data feeds for your everyday admin.

Reporting, year end and ATO lodgement

Our best practice resources to access, run and manage reports for SMSF lodgement.

Best practice processing

Access resources from entity administration, reporting to management tips for efficiency.

Members and pensions

Learn how to match transactions, manage pensions and commutations, benefit payments and more.

Managing your property investments

Make the most of Class' resources on investment trusts, property processing and non-SMSF entities.
Our on-demand training modules provide a flexible learning approach and can be accessed on any device, at any time by all Class customers.
2022 Class Annual Benchmark Report
Our expert panel provide an important opportunity to understand changing market conditions and emerging growth avenues in the SMSF industry.
Class welcomes SMSF flexibility announced in Budget 2021
The Budget 2021 includes a number of positive measures specific to the wealth accounting sector that are to be welcomed, but the industry needs ongoing evolution through government, according to Class Limited CEO, Andrew Russell.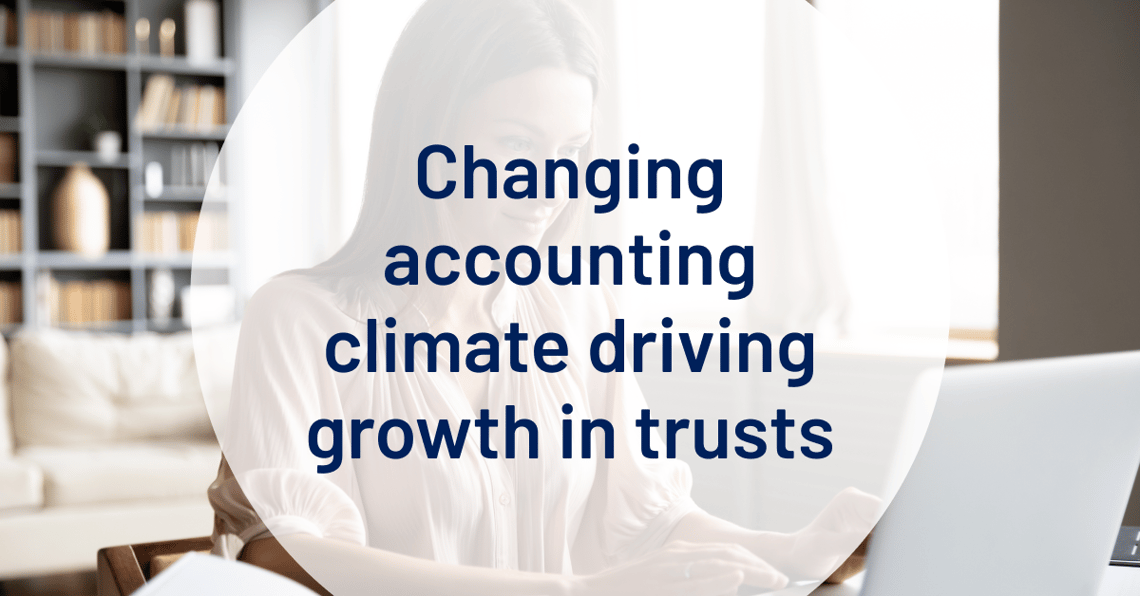 Changing accounting climate driving growth in trusts
Self-managed super funds (SMSFs) have long played a pivotal role in the business models of key accounting firms. However, changes in superannuation policy around contribution caps and the introduction of the transfer balance cap have motivated accountants and advisers to provide investors with the next best alternative for tax effective wealth management.