Powerful features at your fingertips
Below is a Class Super overview, we have included a selection of some of the most popular features - you can also use the menu to view the entire set.
Over 200 direct-connect data feeds – daily, securely and at no additional cost.
Class provides over 200 direct-connect data feeds for banks, brokers and wraps. These daily feeds allow automation of data entry, saving time and greatly improving productivity.
Request actuarial certificates directly from providers – with just one click
Class has a highly streamlined process for requesting actuarial certificates from leading providers in the market.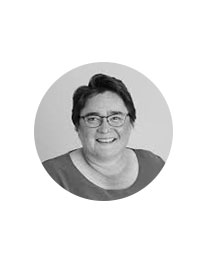 If you're an accountant or an administrator, what you really want for your actuarial certificates is to be able to press a button, send the date off to your actuary, and get the response back in the shortest possible time with the least amount of effort at your end, and that's exactly what we can do with Class.

Meg Heffron, Heffron SMSF Solutions
Smart bulk processing of corporate actions
Class provides easy processing of both simple and complex corporate actions, through automated data feeds, smart calculators and bulk processing capabilities.
Automated accounting of foreign assets
Class delivers SMSF professionals with a greatly simplified solution for processing and accounting of foreign equities and cash.