The leading cloud SMSF accounting software
Class Super is the leading cloud based SMSF administration software, used by accountants, administrators and advisers. Over 1,500 firms across Australia rely on Class Super to quickly and efficiently administer over 170,000 SMSFs.
SMSF administration software to streamline your process
Class Super streamlines all aspects of SMSF administration, delivering a truly automated and highly cost effective solution. Our cloud-based SMSF accounting software enables a wide range of users (including accountants, administrators, financial advisers and auditors) to manage all their SMSF administration and reporting needs from a single system – everything from set up to lodgment – and support the delivery of digital SMSFs.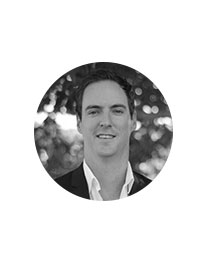 The efficiency gains that we've seen with Class have been nothing short of amazing. They talk about a four times productivity improvement and we've actually seen that within our own business.

Kris Kitto, Intello
Technology leadership that drives innovation
Class Super was the first cloud-based SMSF administration solution. Our innovative and constantly evolving technology continues to drive positive change across the SMSF industry. Monthly SMSF software releases deliver product enhancements based on user feedback and changing market needs, and all product development takes place in Australia. With Class Super you can access daily, secure, direct-connect data feeds from over 200 banks, brokers and wraps; request actuarial certificates in just a few clicks; bulk process corporate actions and instantly obtain automated property valuations - and lots more.
Stay in control. Fuel your business growth.
Class Super puts you in complete control of your SMSF business. It's a flexible, scalable solution that rapidly drives business efficiencies (up to 4 times productivity gain), makes SMSF admin more profitable and fuels business growth - whatever your current business environment. You get to choose exactly which elements of SMSF administration you work on, and which you pass to other service providers - with the added confidence of knowing your client relationships stay protected throughout.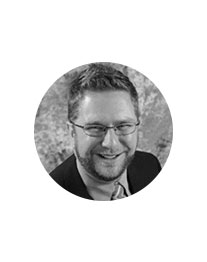 Because Class Super is a cloud based system, it means I can work from anywhere. I don't have to be in the office, and I can take the trustee's information to them.

Scott Moroske, SuperXperience
Reliable, scalable and secure SMSF Administration Software
Our SMSF administration software is robust, reliable and scalable – and we treat the security and storage of your data as a top priority. Our Class products are hosted and stored in Australia using industry-best practices including continuous offsite backup, multi-centre disaster recovery and ongoing security monitoring and penetration testing.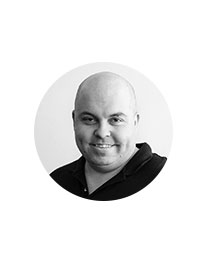 A common question a lot of accountants pose is 'how safe is my data?' We are very comfortable with the fact that the security cloud software, in particular Class Super, offers is far more secure than what we could offer ourselves.

Gareth Bryant, Interactive Accounting
Switching to Class Super is simple
Class has a specialist in-house transitions team who can quickly migrate large volumes of funds from your existing systems, while maintaining the highest levels of quality control. We also offer complimentary training so you can get up and running with Class as quickly as possible, and a Sydney-based phone and e-mail support service.