Class Super is not your typical SMSF admin software. It's unique design and unmatched automation removes SMSF administration headaches and minimises compliance risk.
Find out how Class delivers unrivalled efficiency and supports practice profitability in this in-depth 40 minute demonstration.
Class Super maximises efficiency in your processes and allows you to grow the SMSF part of your business in the most scalable way.
Presenters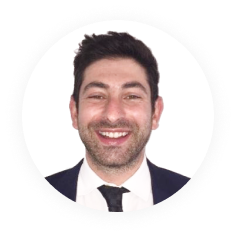 Michael Shor
Class Limited
Download Resource
Fill in the form to watch now.