Extensive features that greatly simplify investment portfolio reporting
Below is a small selection of Class Portfolio features. Or you can use the menu to view the complete set.
Over 200 daily, secure, direct-connect data feeds
Class provides over 200 direct-connect data feeds for banks, brokers and wraps. These daily feeds allow automation of data entry, saving time and greatly improving productivity.
Smart processing of bulk corporate actions
Class provides easy processing of both simple and complex corporate actions, through automated data feeds, smart calculators and bulk processing capabilities.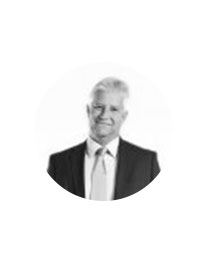 Class Portfolio manages broader asset classes, including property and fixed interest along with a long list of accounting, taxation and reporting functionality making it exceptional value for money.

Warwick Burgess, shifturmind
Automatic generation of income
Class automatically generates income, using announcement data from the ASX and other financial markets. This information is cross matched to the fund data feeds to reconcile the announcement to the income received.
Accounting automation of foreign assets
Class provides accountants and financial advisers with a greatly simplified solution for processing and accounting of foreign equities and cash.